Recycled Aggregates around Norfolk & Suffolk
We at Norfolk and Suffolk Plant are now producing our very own Recycled Aggregates. We are able to supply a full range of primary and secondary aggregates, which can be delivered direct to your site or ready for you to collect.
Recycled Aggregates produced at our site are compliant with the WRAP quality protocol; if it is a condition of a purchase that products meet the WRAP Quality Protocol, this must be stated on the official order. Due to their variable source, recycled aggregates may contain up to 0.1% asbestos (which is the limit generally set by the Health & Safety Executive as acceptable).
We can offer delivery of our products within a 25 mile radius of our site in Ellough Beccles. Our aggregates can be delivered loose in 18 tonne loads to your site, or alternatively we can deliver them in 850kg bulk bags for an extra charge of £5 per bag.
Please let us know of any specific requirements or of any potential issues with access to your site on order
Crushed and Recycled materials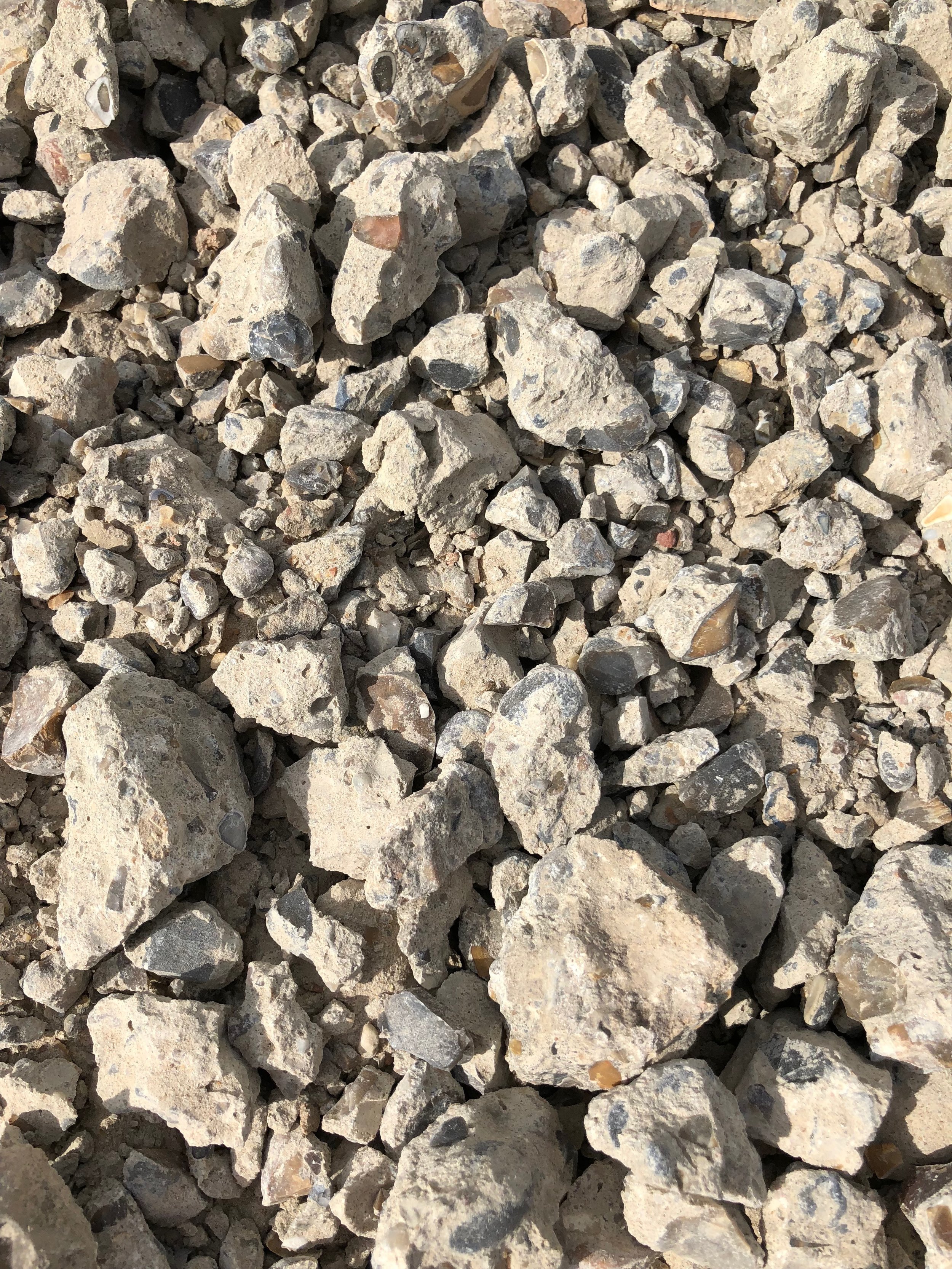 STONE - PRIMARY & RECYCLED
SAND & BALLAST - PRIMARY AND RECYCLED
CEMENT AND OTHER PRODUCTS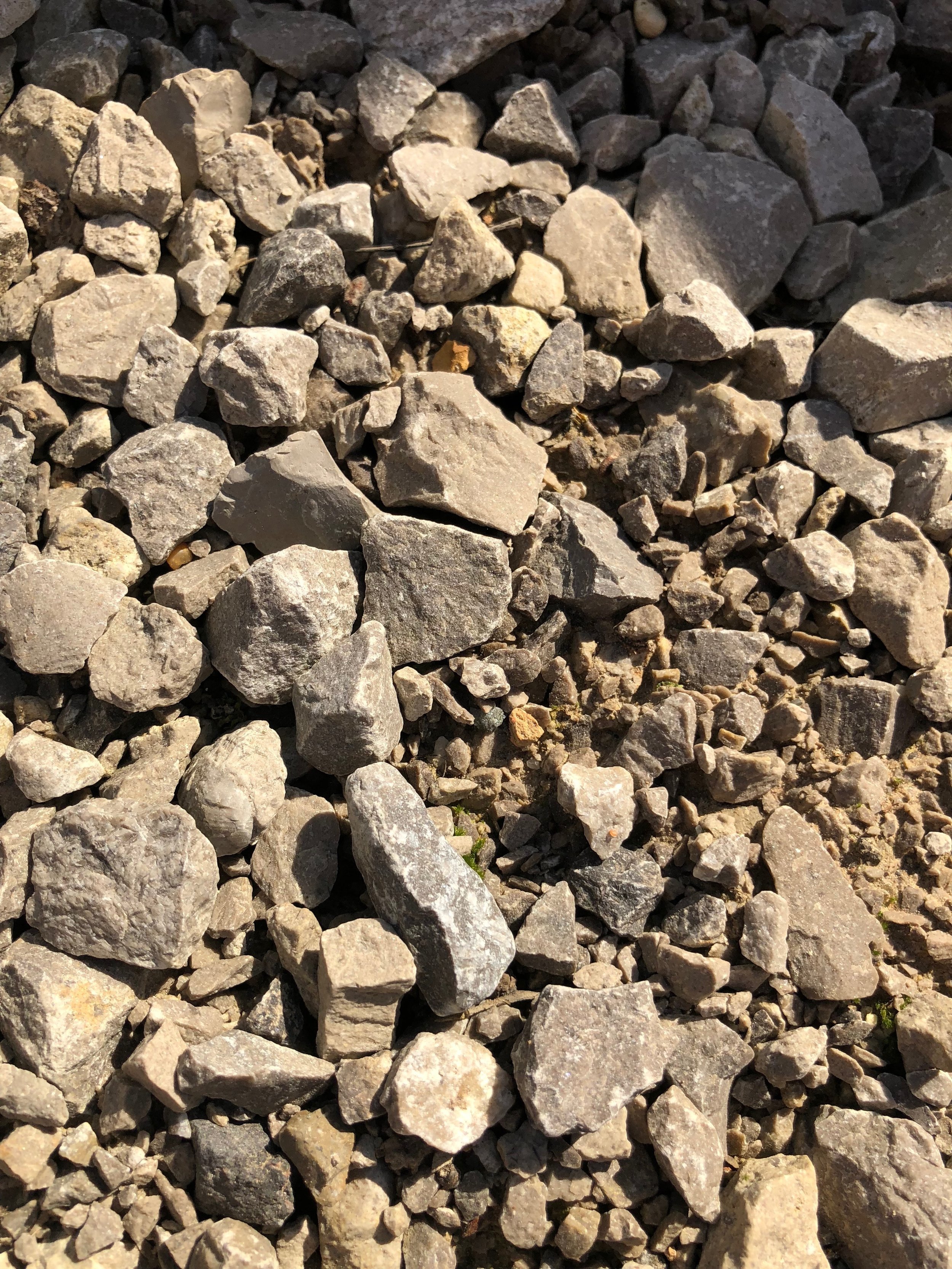 NORFOLK & SUFFOLK PLANT ALSO OFFer: