Decorative Aggregates around Norfolk & Suffolk
Norfolk & Suffolk Aggregates are pleased to announce that we now have a decorative range of materials to finish off any garden or site. We have a range of stock available in both 20kg bags and Bulk Bags at a more competitive rate than you can buy it from most online retailers- and as an added bonus we deliver to Beccles, Lowestoft and surrounding areas FOR FREE!
A Bulk Bag contains around 850KG and covers an area of approx. 12' x 12' at a depth of 2".
Prices include VAT and can be delivered on request.
Green Slate 40mm
(Fish Friendly)
20 kg £2.99
Bulk Bag £104.99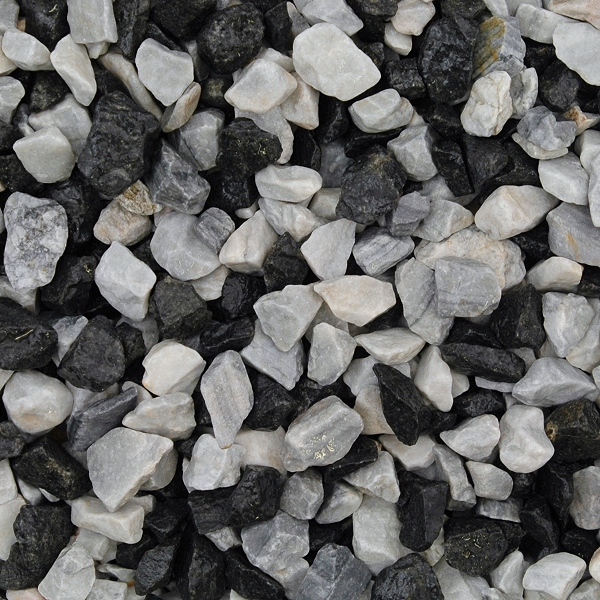 20 kg £6.50
Bulk Bag £144.99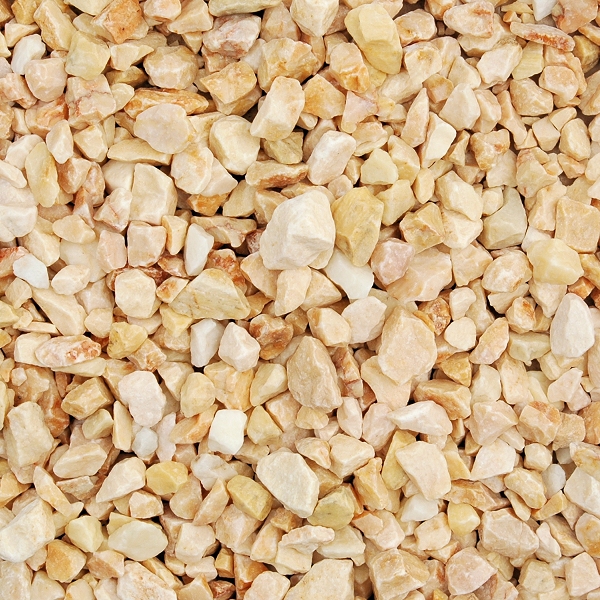 20 kg £6.50
Bulk Bag £144.99
Black Slate 40mm
(Fish Friendly)
20 kg £2.99
Bulk Bag £104.99
20 kg £2.49
Bulk Bag £99.99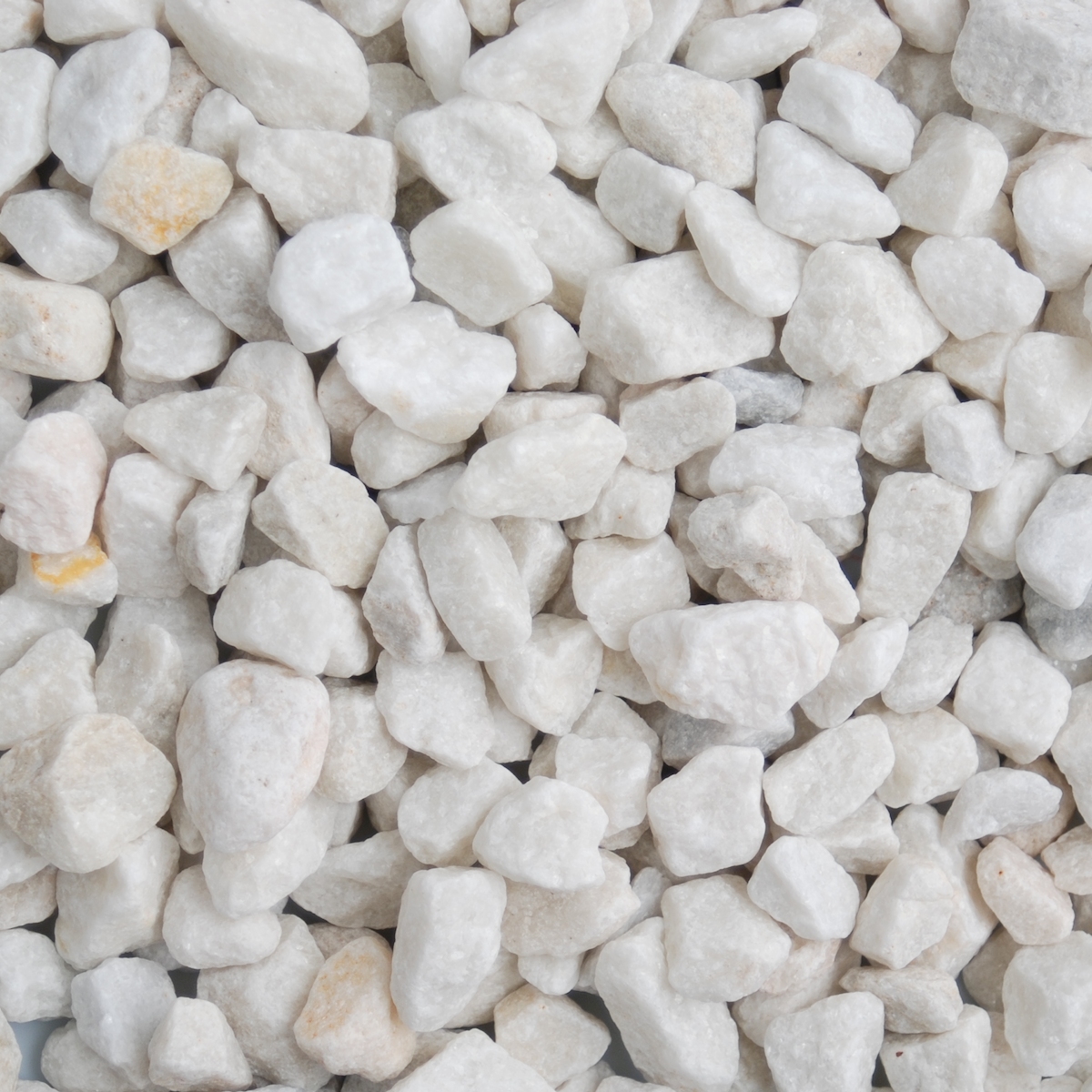 20 kg £6.50
Bulk Bag £144.99
Plum Slate 40mm
(Fish Friendly)
20 kg £2.99
Bulk Bag £104.99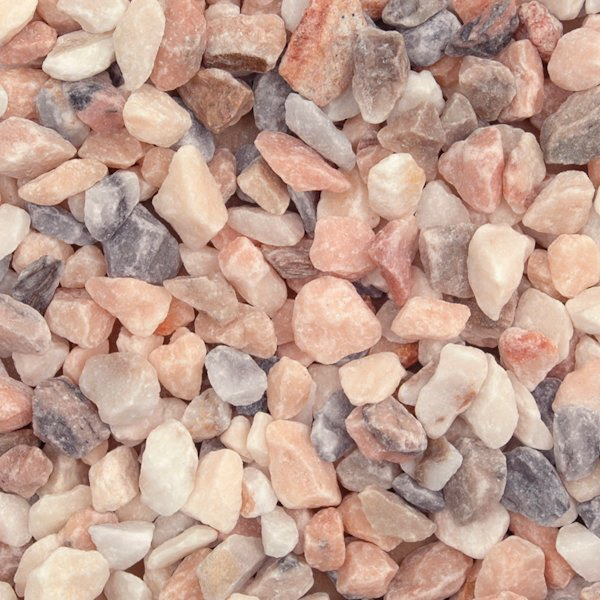 20 kg £6.50
Bulk Bag £144.99
Scottish Pebbles
14-20mm
(Fish Friendly)
20 kg £6.49
Bulk Bag £144.99
20 kg £2.99
Bulk Bag £104.99
Green Granite
14 mm
(fish friendly)
20 kg £2.99
Bulk Bag £104.99
Red Granite
14 mm
(fish friendly)
20 kg £2.99
Bulk Bag £104.99
Norfolk & Suffolk Plant also offer: Please click to review further